Find an activity for you
Participate in contests, hackathons, attend or organize events and more.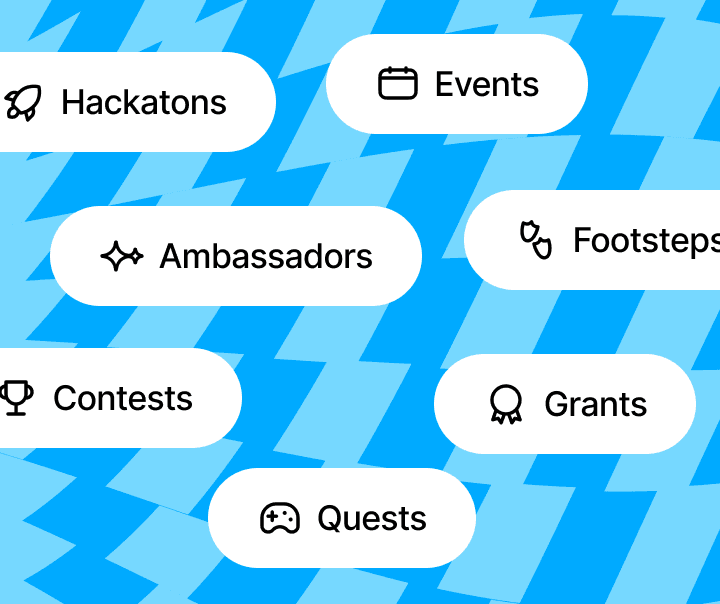 Complete and get rewarded
After completing the activity, you will receive SBT token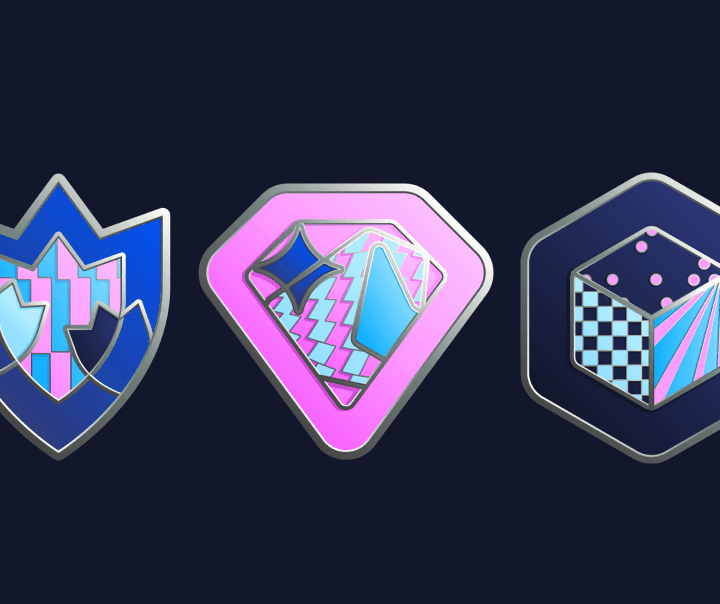 Register to be visible
Awards will be displayed in your profile, showcasing your professional expertise.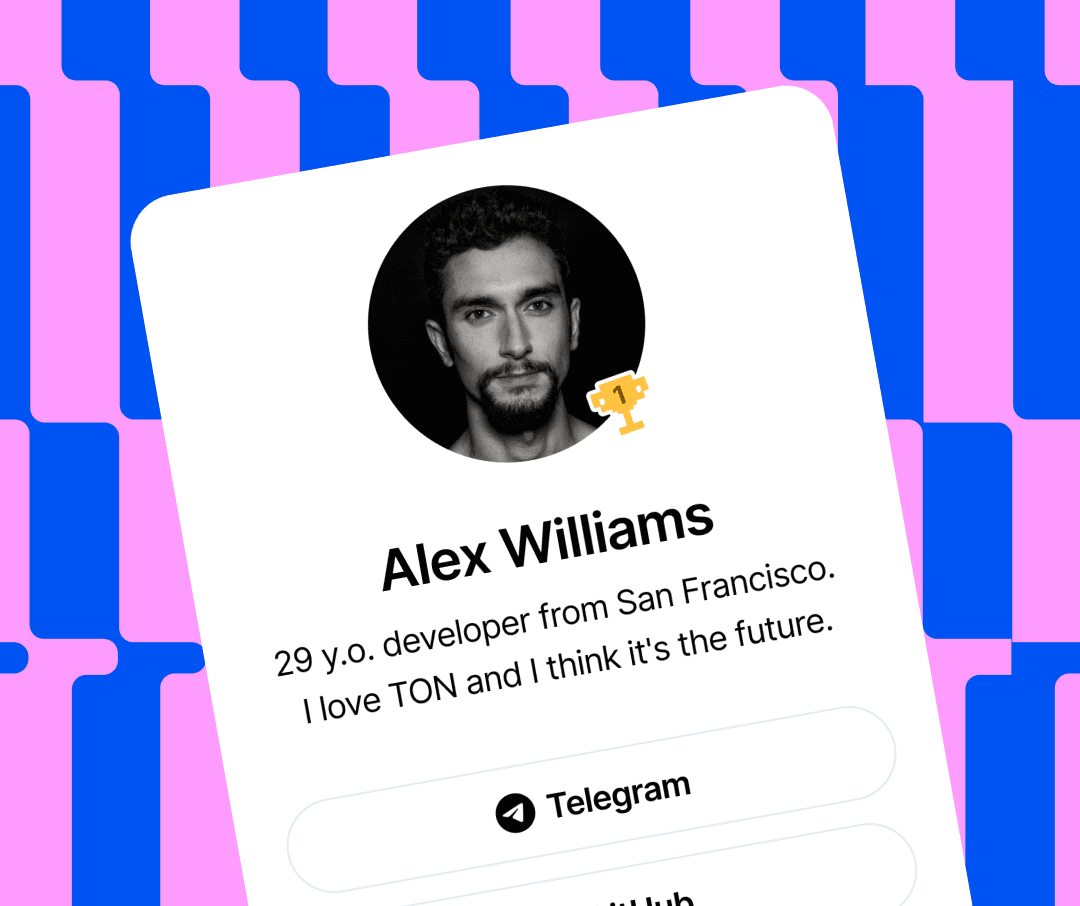 We are a community of dreamers and innovators from around the world who are creating a better future and solving the problems of today.
We invent and use the latest technologies that enable the open, free, decentralized exchange of value, information and ideas. Technologies that are designed to protect the freedom, privacy and rights of all people, to make this world a more balanced and self-governing place.