Hack-a-TON #1
Total prize fund is 40,000 TON! All you need to participate is JavaScript and fresh ideas.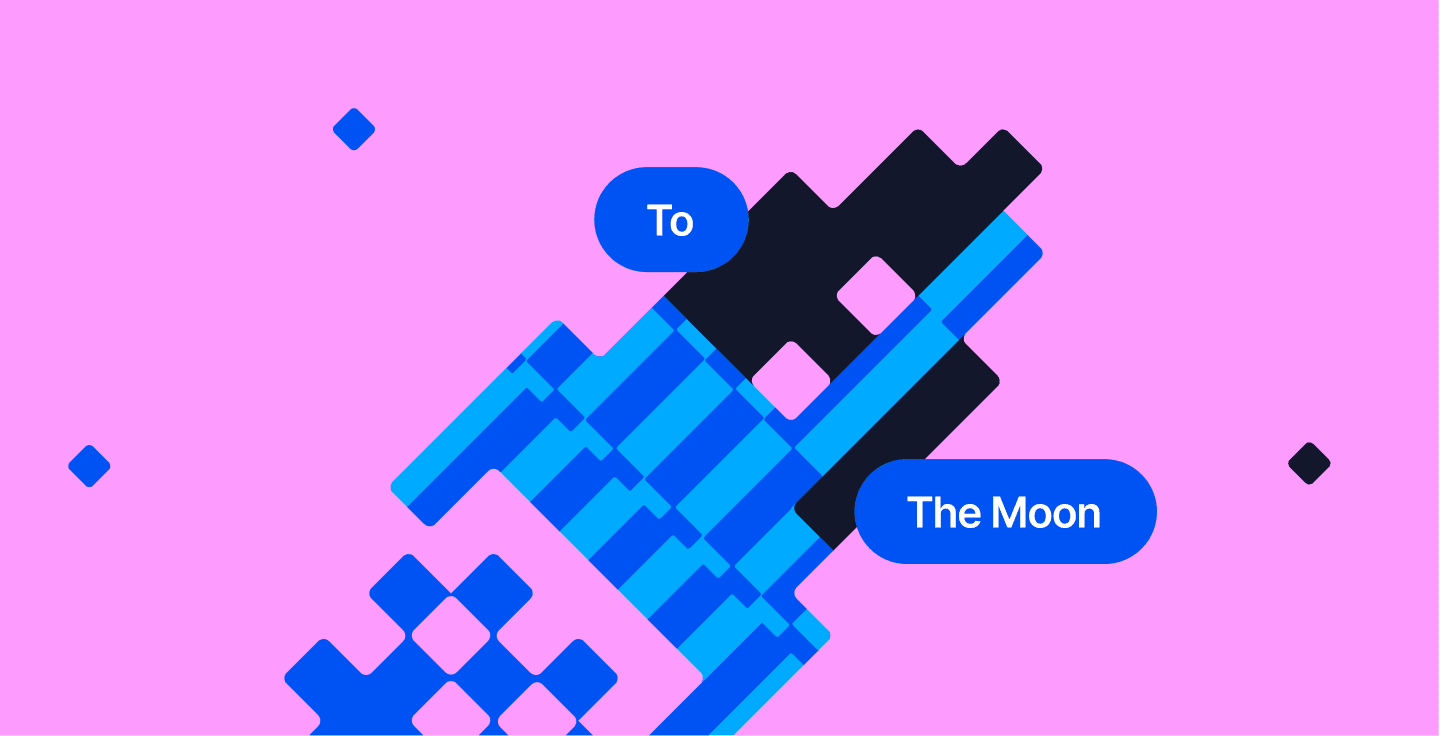 The first Hack-a-TON is over! We received 2,463 team registrations and over 80 submits.
The goal of the contest
The TON Foundation introduced a new technology — TON Payments or Payment Channels. Teams came up with ideas of how to use Payment Channels in the most useful way and made a prototype in under 48 hours for gaming, streaming, traffic, finance, or any other field.
Contest results
We received 2,463 team registrations and over 80 submissions. You all did a fascinating job. The TON Foundation team had the pleasure of reviewing them during the week.
1st place: OnlyTONs & OnlyGrams
These two projects showed us how TON Payments could revolutionize social media. Imagine a new social network where a user makes a TON deposit and then views photos, posts, and any other content. When a user opens a photo, likes it, or even just looks at one in their feed, a micro reward is sent in the background from the user to the author of that content. Amid decentralization and with no fees, the deposit is completely under the user's control.
Two teams made quite similar MVPs. OnlyTONs worked more carefully on the design (a good-looking MVP, clear presentation, and video), while OnlyGrams paid more attention to their idea (pay-per-view, pay-per-reaction in MVP) and technical implementation (they adapted the payment channels code to another library, supported TON chrome extension).
2nd place: TON API & TON API
Here TON Payments was applied in the infrastructure sphere. API (services that programmers use in their work) developers can get a micropayment for each request to their service. The number of requests can be in the billions, and the service's clients will pay for as many requests as they make. The two teams have also implemented similar solutions in this area. Despite the fact that this is a product for programmers, we wish that a little more attention was paid to the presentation.
3rd place: Diamonds & TON rock-paper-scissors
The Diamonds team suggested using TON Payments to pay for video streaming, specifically for learning platforms. Users pay for how much time they spend on a stream. TON rock-paper-scissors, using the simple rock-paper-scissors game as an example, showed how TON Payments could be applied to any PvP game. In this project, two participants enter the game and make bets. The winner takes the reward. Thanks to payment channels, participants can play all day long without network fees.
Join the Community
Join a community of developers interested in building on TON, from the general FunC programming language chat group to the TON Contest channel.
Awards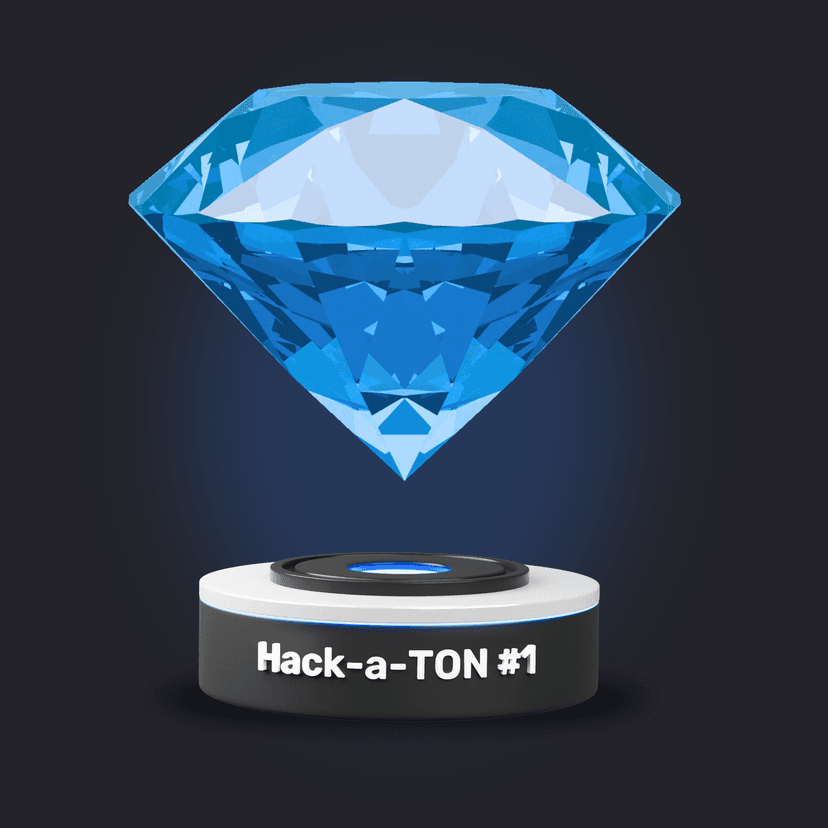 Hack-a-TON #1
Hack-a-TON #1: Payment Channels
Participants 6