TON Design Challenge
The contests for illustrators and designers on creating animated sticker packs.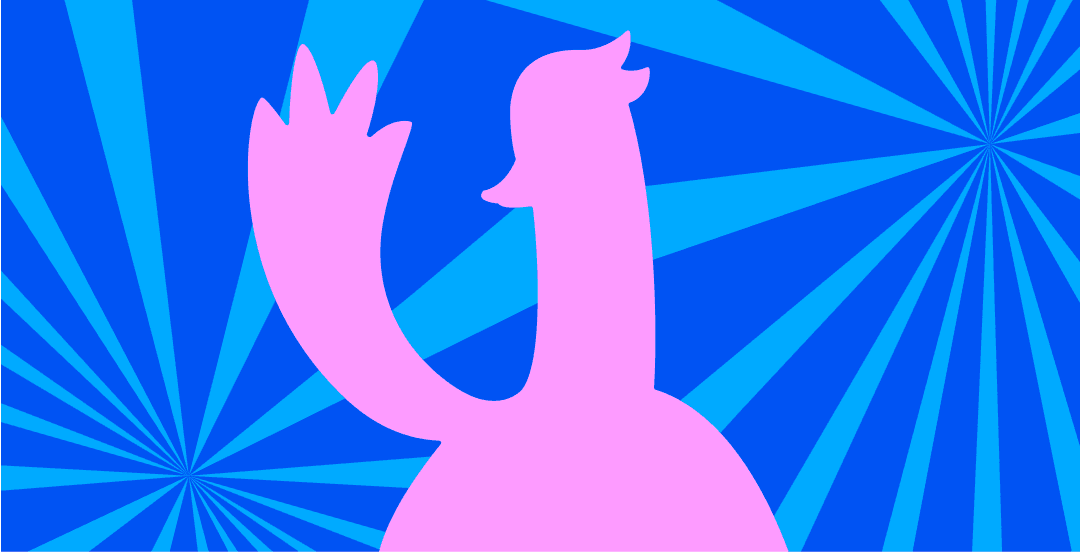 The contest for illustrators and designers will last unit 30 Sept. 18:00 UTC. Up to $40,000 will be distributed among the best contributors.
About the task
The goal of the contest is to create at least two animated stickers:
One of which will feature TON's logo
Another will be relevant to the TON community
You must submit your stickers to @toncontests_bot in the .TGS files. Please note that all submissions will become publicly available after the contest.
All stickers will be evaluated by the TON Foundation team and TON community designers who have a great experience in Telegram contests.
Creating animated stickers
Telegram app supports animated stickers as of version 5.9.
All stickers must feature the same character
Each Sticker must express an emotion
You may submit more than 2 stickers, but not more than 15
Required Tools
To create animated stickers for the Telegram platform, you will need the following:
Any vector graphics editor that allows exporting vector objects to Adobe After Effects to turn them into animations
Adobe After Effects
The Bodymovin-TG plugin, a fork of Bodymovin for Adobe After Effects that can be used to export animations to .TGS, the Telegram animated sticker format
Technical Requirements
Sticker/canvas size must be 512х512 pixels
Sticker objects must not leave the canvas
Animation length must not exceed 3 seconds
All animations must be looped
Sticker size must not exceed 64 KB after rendering in Bodymovin
All animations must run at 60 Frames Per Second
You must not use the following Adobe After Effects functionality when animating your stickers: Auto-bezier keys, Expressions, Masks, Layer, Effects, Images, Solids, Texts, 3D Layers, Merge Paths, Star Shapes, Gradient Strokes, Repeaters, Time Stretching, Time Remapping, Auto-Oriented Layers
Prizes and honors
Among all the participants, we will choose whom to offer a contract: $250 per sticker in a completed pack of 15 stickers. The contract may include 2 stickers with a full-screen effect (this condition will be discussed with each winner individually).
The top 10 will share a prize pool of $2,500. The prizes will be paid in Toncoin, the native cryptocurrency of the TON blockchain.
Our aim is 10 contracts. However, the number of contracts is not fixed and may be larger or smaller depending on the quality of works.
Join the community
Join the community of developers interested in building on TON, from basic principles of TON blockchain to TON Contests channel.
Awards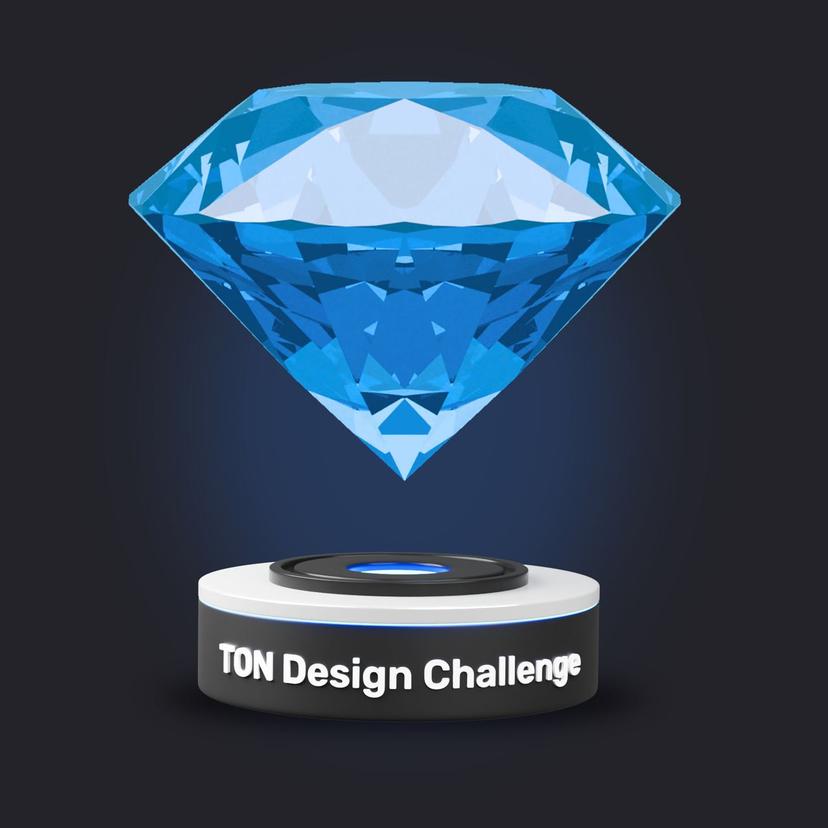 TON Design Challenge
TON Design Challenge Trophy
Participants 2