TON Smart Challenge #3
The 3 weeks contest for beginners and experienced FunC developers.
Contest for FunC developers with 50,000 TON total prize fund. The contest begins on 2 Dec. 12:00 UTC and lasts until 23 Dec. 18:00 UTC.
The goal of the contest
In this contest, we continue the tradition and offer tasks that demonstrate the basic aspects of how smart contracts work in TON. By solving problems, participants will be able to master the skills of complex manipulations with cells, organizing the storage of smart contracts, working with comments, basic cryptography and the logic of governance smart contracts.
At the same time, the competition is arranged in such a way that even FunC veterans will not have a special advantage and beginners will be able to compete with them.
About the task
We are holding a contest aimed at optimization of 5 smart contracts written in the FunC language native for The Open Network blockchain. The goal of the contest is to optimize contract execution cost, preserving functionality and business logic.
Read the description of the tasks at GitHub.
Learn more about development in TON
Prizes and honors
Winners of the contest will get prizes nominated in TON — cryptocurrency native the TON blockchain, which is also used as a resource for contract execution. There will be two set of prizes for two stages of contest:
for sprinters during the first week (until 9 Dec 18:00 UTC) of the contest, according to the formula: Prize = A*(B+1/N)exp(-x(B+1/N)), where A = 25 000, B = 0.01, N — number of participants.
for stayers — on the second and third week of TON Smart Challenge, according to the formula: Prize = A*(B+1/N)exp(-x(B+1/N)), the A = 25 000, B = 0.01, N = 100`
Please, note, stages are independent, contestants may win in both rounds.
Join the community
Join the community interested in TON Development ecosystem, from general news to TON Contest channel:
Awards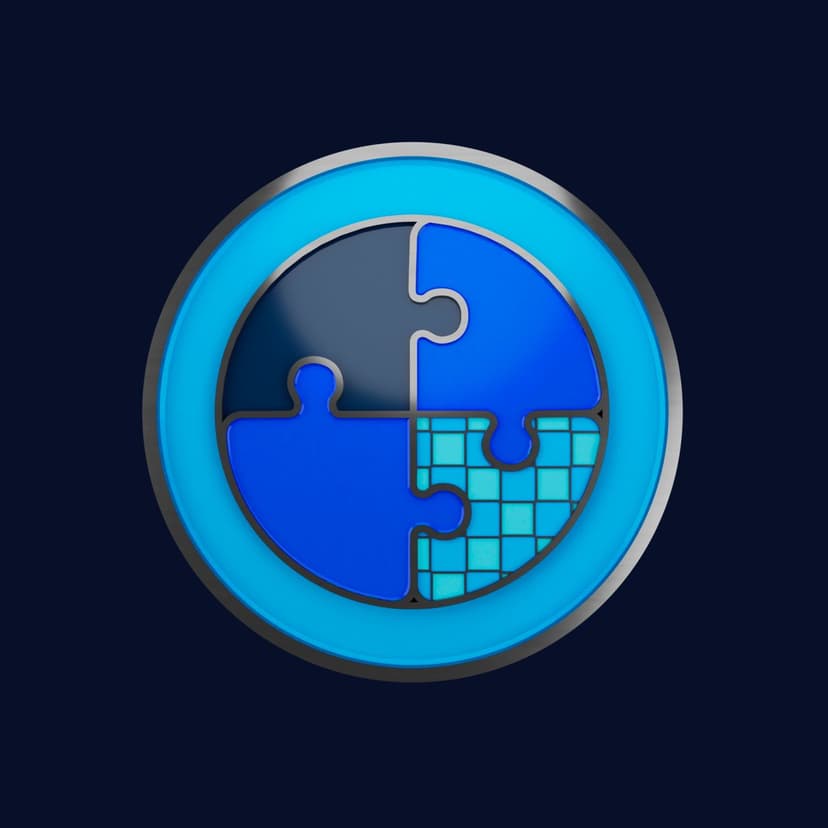 TON Smart Challenge #3 Participants
Trophies for everyone who participated