TON Smart Challenge #4
A a one-week contest open to both beginners and experienced FunC developers, featuring a total prize fund of 30,000 TON.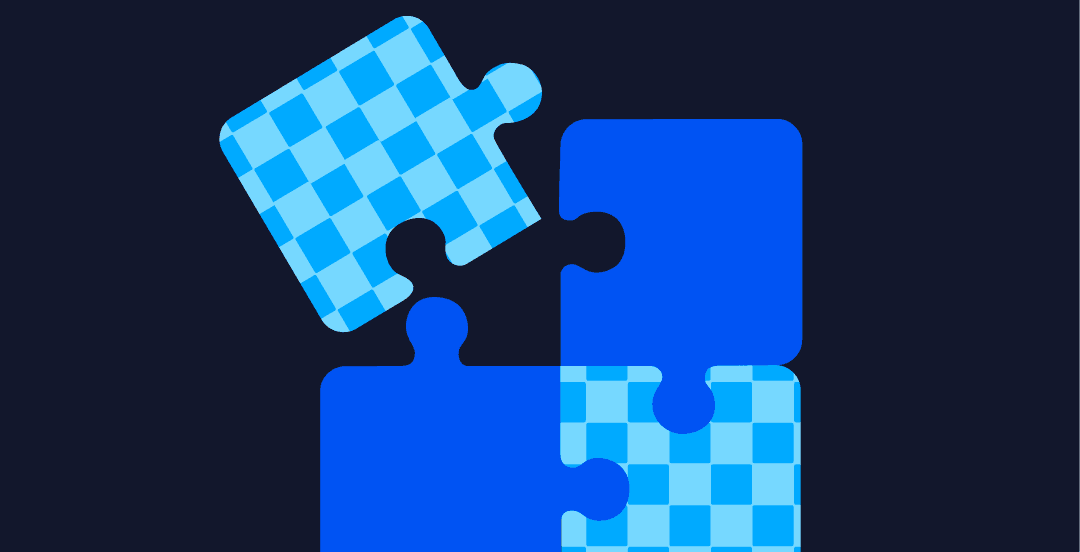 About the Contest
The TON Smart Challenge #4 continues our tradition of offering tasks that showcase the fundamental aspects of how smart contracts function in TON. Participants will have the opportunity to master complex cell manipulations, smart contract storage organization, comment handling, basic cryptography, and the logic of governance smart contracts through problem-solving.
Registration, Submission, and Duration
Registrations are now open. The tasks will go live on August 8, and the submission deadline is August 18 at 23:59:59 (UTC+4).
To enter the challenge, register via the @toncontests_bot on Telegram. The bot will assist you throughout the registration process and send you notifications with the latest updates, such as the contest start or the tasks. The bot will also guide you on submitting your entry as a legitimate participant.
All entries must be submitted via GitHub, and your account must be at least a month old.
For comprehensive instructions on submitting your entries, you can also refer to the official GitHub repository with the challenge tasks, which the bot will provide you on the first day of the contest.
Scoring System & Prize Distribution
Winners of the contest will receive prizes denominated in Toncoin, the native cryptocurrency of the TON blockchain, which is also used as a resource for contract execution.
The scoring system is simple. For each solved problem, the participant can earn a maximum of 6 points:
Successful solution of the problem = 5 points
If the solution is solved with no gas spent = 1 extra point
Prizes
10,000 TON - The top 15% of participants
10,000 TON - The middle 30% of participants
10,000 TON - The bottom 55% of participants
The pool of 10,000 TON will be split equally between all participants in the corresponding cohorts. In total, we will award 30,000 TON. Please note that the total prize may vary depending on the number of participants.
Awards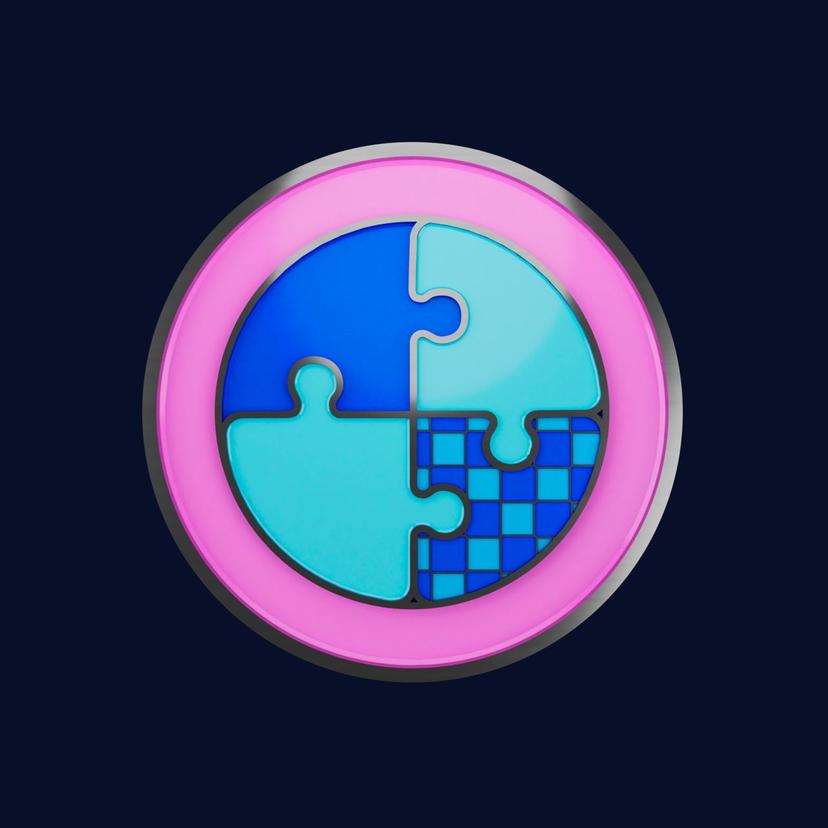 TON Smart Challenge #4 Participants
TON Smart Challenge #4 Trophy for everyone who participated