TON Tact Challenge
A challenge for both seasoned pros and curious newcomers with $30,000 prize pool.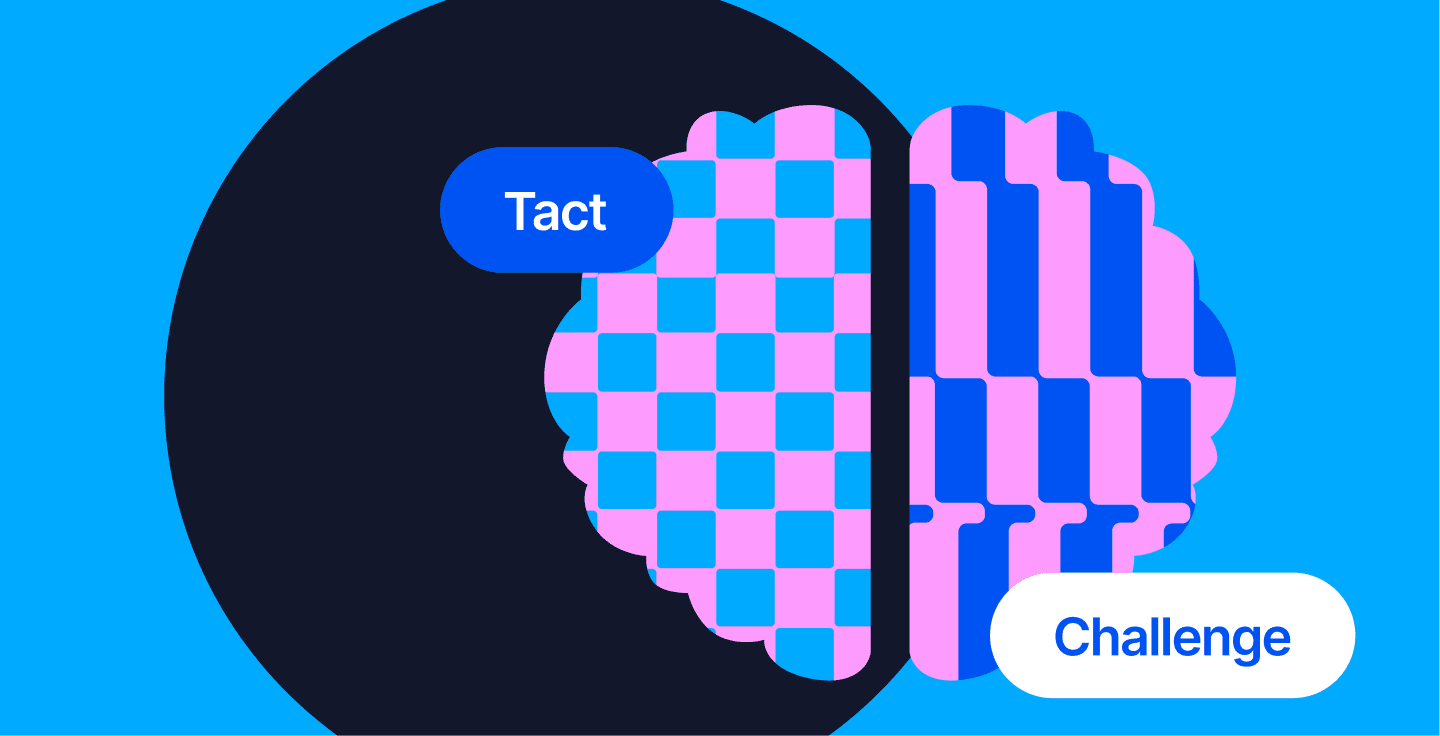 About the contest
We are thrilled to announce the inaugural TON Tact Challenge, an initiative crafted to inspire both seasoned developers and newcomers to delve into the capabilities of this emerging programming language.
This contest, brought to you by TON, is geared towards expanding the reach of the Tact language. Tact is a groundbreaking programming language purpose-built for the TON blockchain to simplify and enhance development. Featuring a static type system and a clean syntax, Tact becomes the optimal choice for crafting intelligent contracts on the TON platform.
Duration
Registration is now open. Don't let this opportunity slip by – head to @smartchallengebot and fill in the 'Participation Form' to secure your spot. Remember that registration is required to participate in this challenge.
We will unveil the exact tasks on October 13.
Scoring and Prizes
Winners of the contest will receive prizes denominated in Toncoin, the native cryptocurrency of the TON blockchain, which is also used as a resource for contract execution.
Each task can bring you a max of 6 points. You get 5 points for solving a task. You get an extra point if you solve it without using any gas.
Prizes:
The top 15% of participants share $10,000 in TON
The middle 30% of participants share $10,000 in TON
The bottom 55% of participants share $10,000 in TON
Each prize pool is shared equally among the participants in that group. In total, we're giving away $30,000 in TON prizes.
The total prize might change depending on the number of participants.
Awards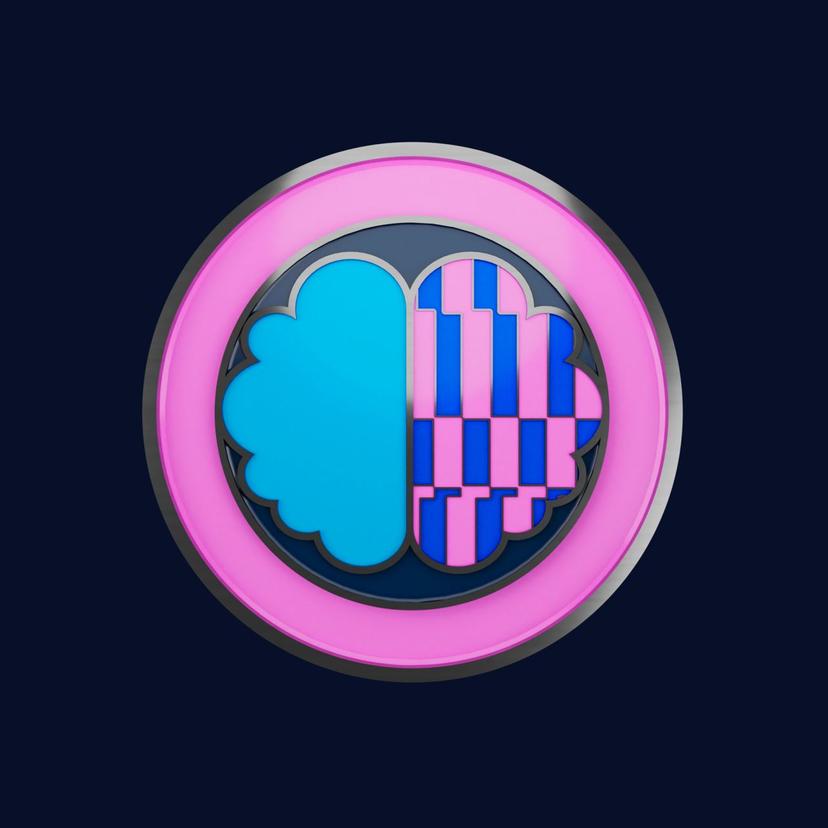 TON Tact Challenge Participants
Trophies for everyone who participated
Participants 438