TON Thread Challenge
Contest for developers, community managers, content creators and founders — those who work, and build on TON with $10,000 total prize.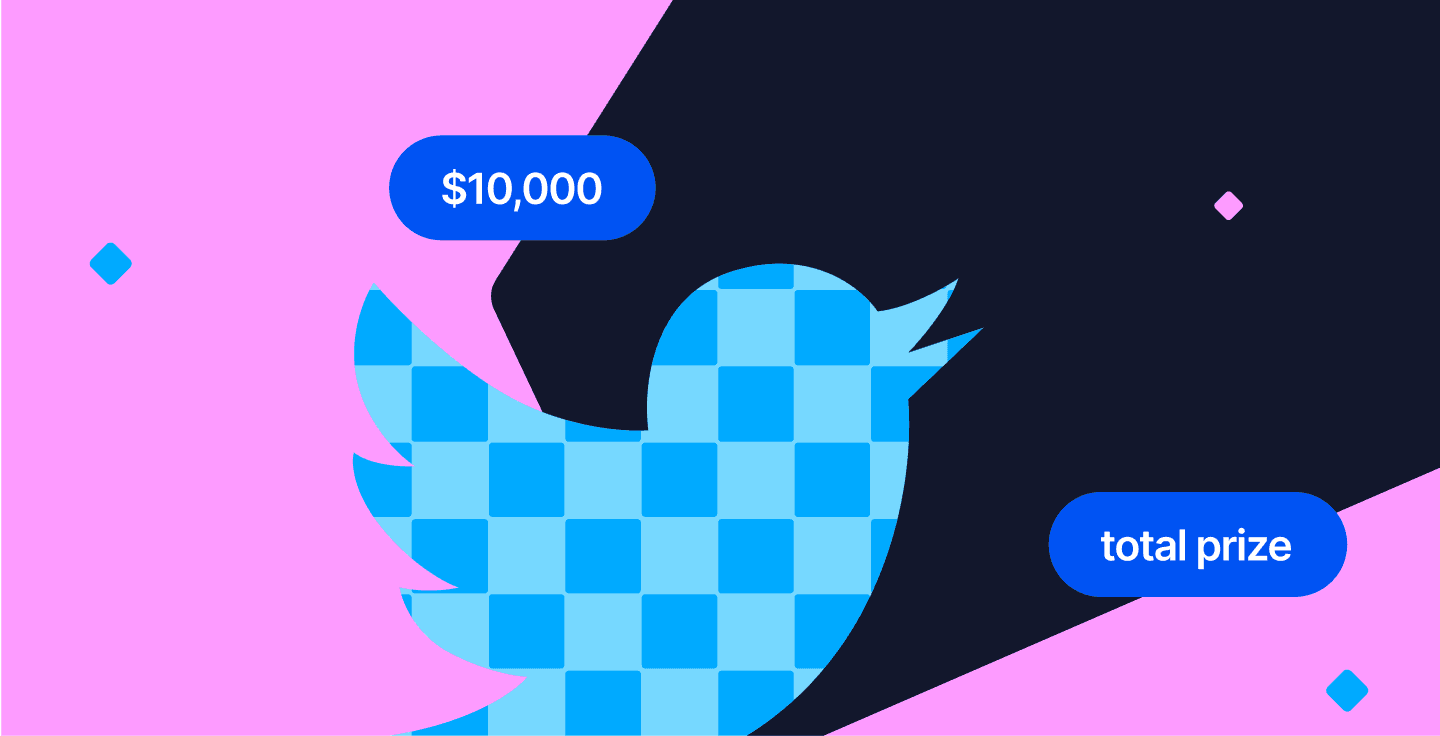 The goal of the contest
The aim of the contest is to encourage TON ecosystem participants to share knowledge about TON, create unique and sharable content about TON available on Twitter.
The TON Foundation team decided to inspire more people to create more useful threads about TON and share them on @ton_blockchain Twitter account.
About the task
The task is to create threads related to the TON blockchain. The thread should follow several requirements:
the thread has to be in English and easy to read
the thread should contain either fact value, education or entertainment, or all of that
the thread should drive a conversation about building on TON, FunC, TVM and white paper overview, mass adoption, community, NFT, responsibility of building great apps message, decentralization, GameFi, SocialFi, DIDs and etc.
the thread has to include min 3 onwards tweets
You are free to make funny threads, add memes and stuff like that. Try to make it viral and get more engagement from the community.
Prizes and honors
Winners of the contest will get prizes nominated in TON — cryptocurrency native to TON blockchain. Among all the threads, the TON Foundation team will choose the top 10 matching the aforementioned criteria, and based on the subjective quality of the threads, will distribute the prize pool among the contestants from $250 up to $1000.
Please, note, that our aim is 10 threads. However, the number of winning threads is not fixed and may be larger or smaller depending on the quality of the content.
How to participate
First, register through the @toncontests_bot to share your Twitter account and TON wallet address with us, so we may reward you in case you win.
Then send the link to your thread through the bot. You may submit not more than 10 threads in the contest.
Please, note, that the results of the contest will be publicly available.
Useful links
Awards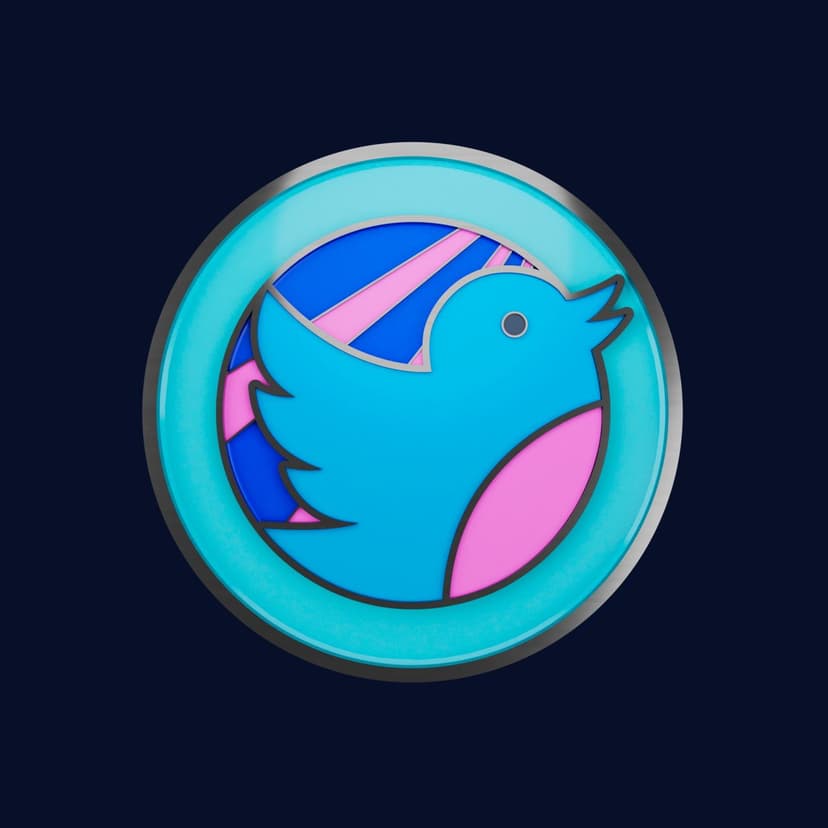 TON Thread Challenge Participants
Trophies for everyone who participated