TON TWA Challenge
Contest for developers to create a Telegram Web Application based on TON.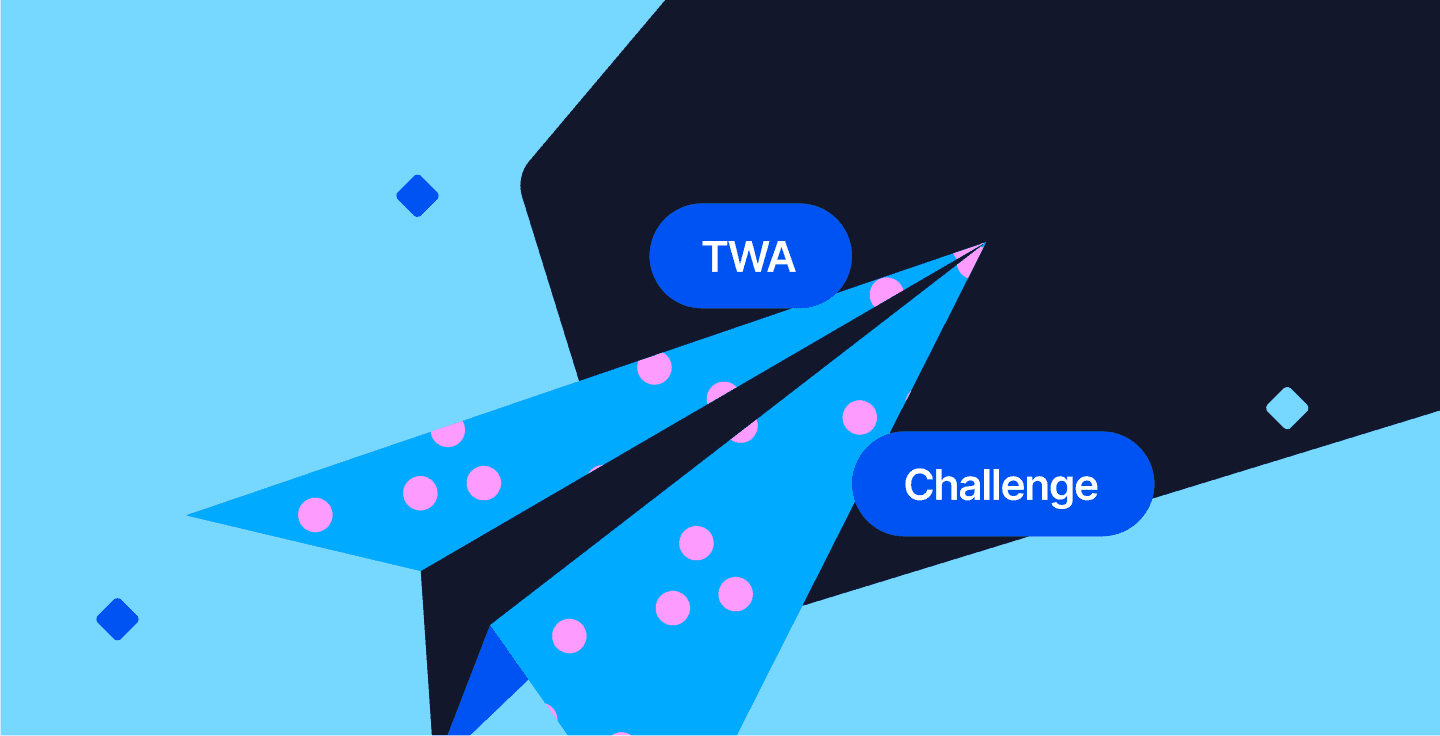 The goal of the contest
The Open Network has a lot of opportunities to build convenient services that allow users to do different actions directly within Telegram: storing, receiving, and sending TON and NFTs, making and collecting donations and many other things.
The goal of the contests is to inspire more builders to develop Telegram Web Apps (TWA) related to TON, using tools, docs, and tutorials organized by TWA Developers Community and find new use cases.
The repository with useful tools and documentation
Web Apps for Bots
About the task
The task is to create a Telegram Web Application based on TON in one of 5 different tracks:
Games
Entertainment
Finance
NFT
Social
The results have to be submitted to the @toncontests_bot:
the name of the project
the link to the prototype
the link to the GitHub repository with description and code. You may keep the closed-source repo during the development. But after submitting, it must be open source.
the link to the presentation (video is optional)
The main goal is to make not only TWA connected to TON, but also that follows the criteria:
the idea of the Telegram Web App
functional prototype
open code repository
presentation
During the competition, we will encourage those participants who give feedback on the current TWA documentation via pull requests in the main repository. The TWA community will evaluate all the PRs and decide to reward the best at the end of the competition.
Prizes and honors
Winners of the contest will get prizes nominated in TON — cryptocurrency native to the TON blockchain, which is also used as a resource for contract execution.
The prize pool will be divided between the top-6 TWA — $60,000.
Even multiple TWA in the same track could get the prize.
Useful links
Awards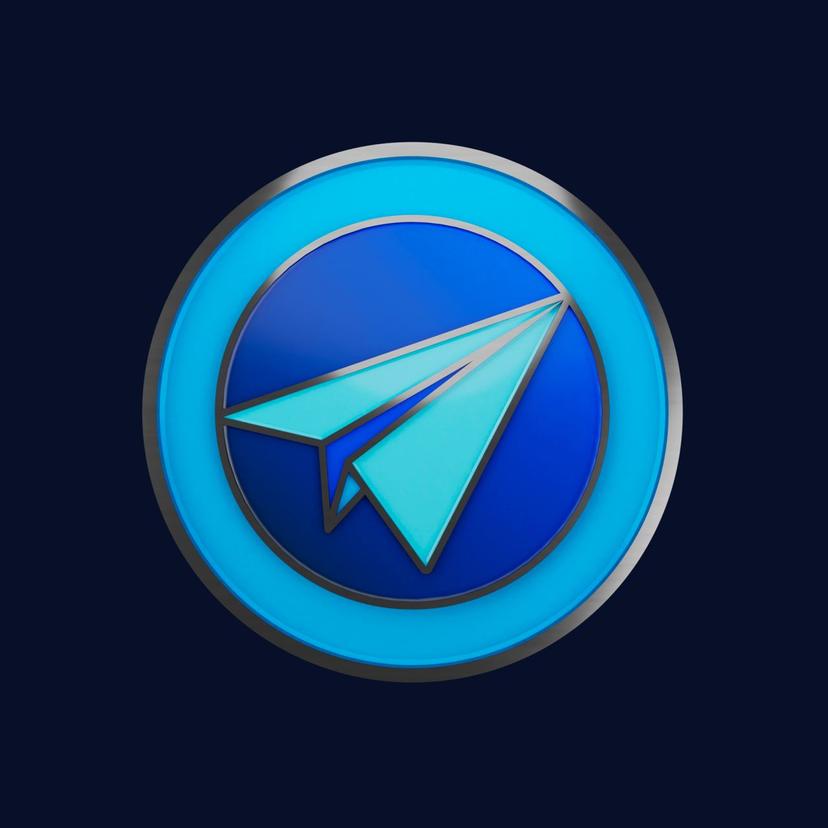 TON TWA Challenge Participants
TON TWA Challenge Trophy for everyone who participated
Participants 46