Become a TON Ambassador
Fast-track for crypto enthusiasts and Web3 wizards looking to grow the TON community.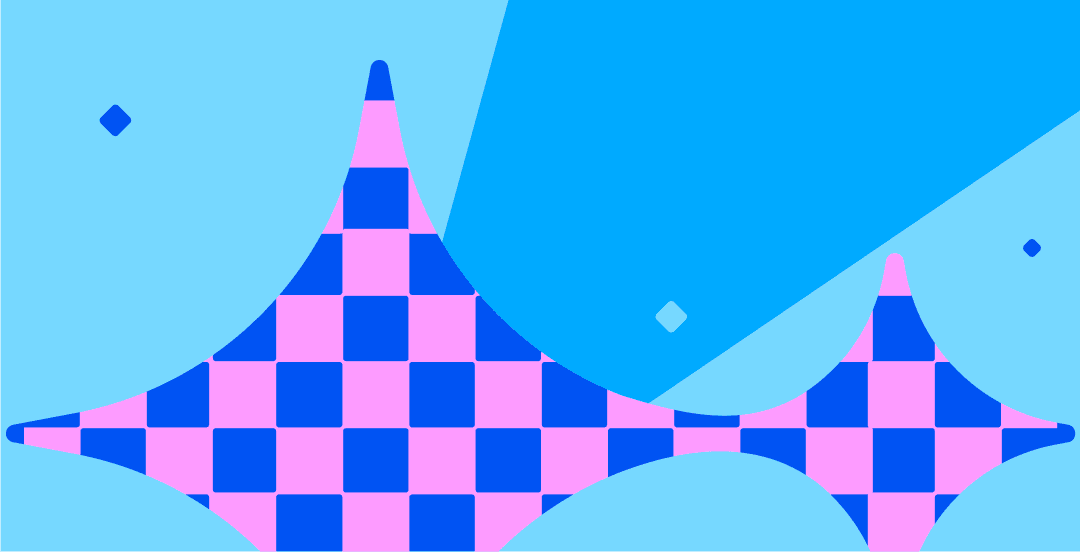 What is TON Ambassadors?
Are you passionate about the world of crypto and looking to take your journey to the next level? The Open Network is excited to introduce TON Ambassadors, designed for crypto enthusiasts.
The TON Ambassadors Program is open to all individuals passionate about crypto, regardless of their skill level. It unlocks exclusive access, opportunities, and benefits within the TON ecosystem.
Get access to unique opportunities
Early access to development and ties to the founders.
Exclusive monthly meetups with core members.
Direct access to partnership and AMA opportunities.
Potential internships, jobs, and progression within TON.
Limited edition TON merch.
Сoaching to enhance your crypto professional skills.
TON Ambassadors title, recognition member of TON.
Opportunities to become a paid volunteer.
Over time, additional benefits may appear.
Our goals
The above benefits provide a glimpse into the vast potential that lies ahead for those who join TON Ambassadors. Through ongoing assessment, guidance and coaching from multiple stakeholders in the TON ecosystem, we strive to develop well-rounded crypto professionals with diverse skills and the ability to excel in various roles.
You will have the opportunity to thrive within the TON ecosystem and ultimately emerge as an improved version of yourself. Of course, we hope you'll choose to stay with us on this journey.
Join the movement
Apply now to be a part of the TON community and take your crypto career to new heights. We review all applications, successful candidates will be notified.
Awards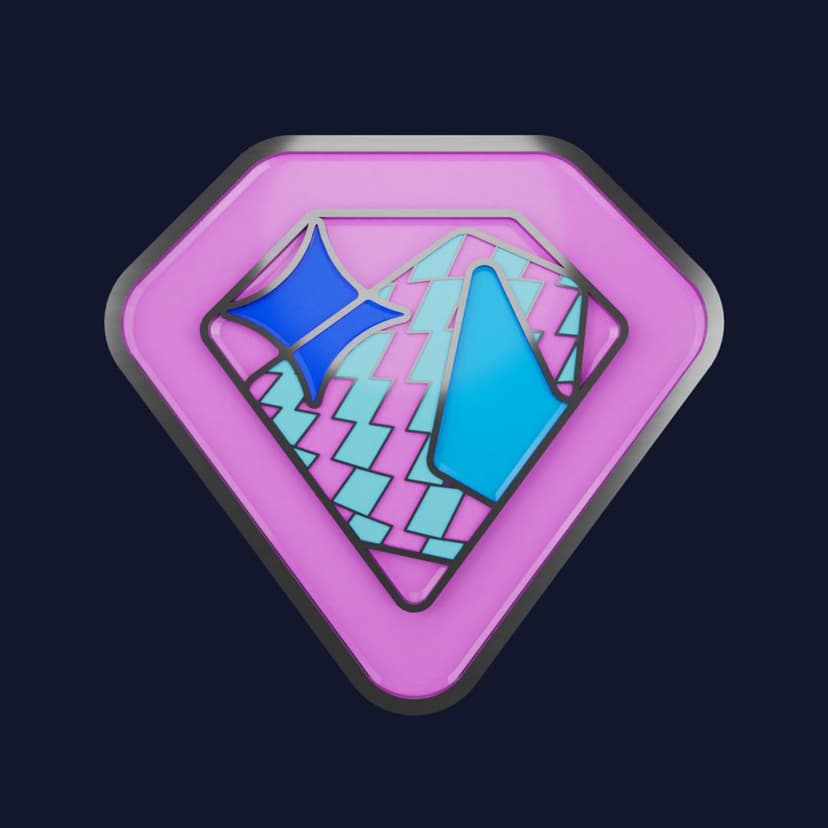 TON Ambassadors
Fast-track for crypto enthusiasts and Web3 wizards looking to grow the TON community.